SUPERIOR SCALE RENTAL SCALES
UP TO 500,000 LBS.!!!!
Contact Superior Scale for all of your rental scale needs. We have an exceptionally large fleet of rental scales. All types of scales are available for rental. Counting scales, platform scales, crane scales, even custom weighing systems, are ready to go at a moment's notice.
Scales which are rented can be prepared for customer pick-up at our facility, shipped, or delivered by one of our technicians. If you have a need for a rental scale, look no further than Superior Scale!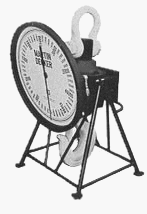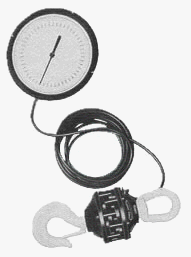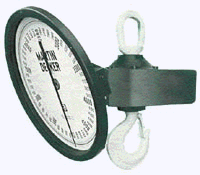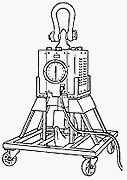 Mechanical or Electronic.....
CRANE SCALES!
TENSION LOAD CELL SYSTEMS!
COMPRESSION LOAD CELL SYSTEMS!
PORTABLE PLATFORMS!
Platform Scales up to 20,000 lbs.!

Our rental scales will fit any capacity requirement you have. Capacities range from 0 to 500,000 lbs. However, you may rent multiple scales/load cell systems to accomodate larger weighments.
Many of our scales and custom weighing systems can be shipped anywhere in their own wooden storage crate. You can count on Superior Scale to solve your weighing needs.
Return to Superior Scale Home Page