CALIBRATIONS - 500,000 Lbs.!

Superior Scale performs professional calibrations for companies worldwide!

Our calibration lab is capable of testing up to one-half million pounds in both tension and compression forces. All calibrations are NIST - traceable. We calibrate and service precision laboratory scales, high capacity crane scales, cable tensiometers, load cell systems, torque wrenches, and many more items! Documentation is supplied with each calibration for your QA file.

Our technicians are fully qualified and turnaround time is very short. Our customers count on our quick response for all service and calibrations, which means your time without crucial equipment is minimal.

We can service and calibrate all makes and models of scales and weighing equipment, both mechanical and electronic.
SAMPLES OF CALIBRATIONS:

200,000 lb. Martin-Decker Crane Scale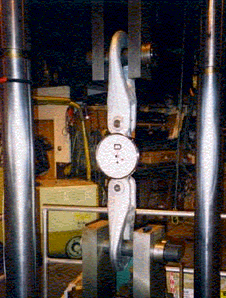 100,000 lb. Dillon Dynamometer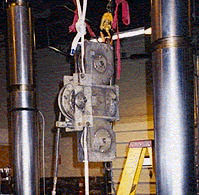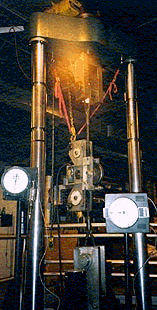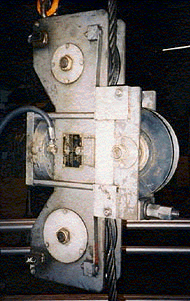 Martin-Decker DYNALINE Tensiometer
Used for monitoring cable tension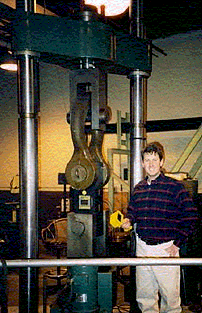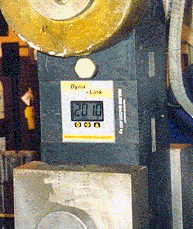 500,000 Lb. Dyna-Link Tension Block
Return to Superior Scale Homepage